---
Lake Ridge New Tech

Middle School message from Principal Mikulich
---
To apply for a substitute teacher or paraprofessional position at Lake Ridge New Tech Schools, please click here.
---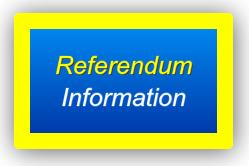 ---
Federal Voter Registration Form link.
---
About Gateway Dashboard
The Indiana Gateway for Government Units is a data collection and transparency portal supported by the
State of Indiana and Indiana University and used by thousands of local government officials, academic researchers, and taxpayers.
---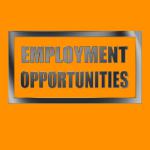 ---
Please email any suggestions/comments to jflores@lakeridgeschools.net no later than Friday, March 23, 2018.
---
Click the link below to learn more about the prevention and reporting of bullying and cyberbullying.
Bullying & Cyberbullying Prevention
---
---

---
---