Helpful Sites for Parents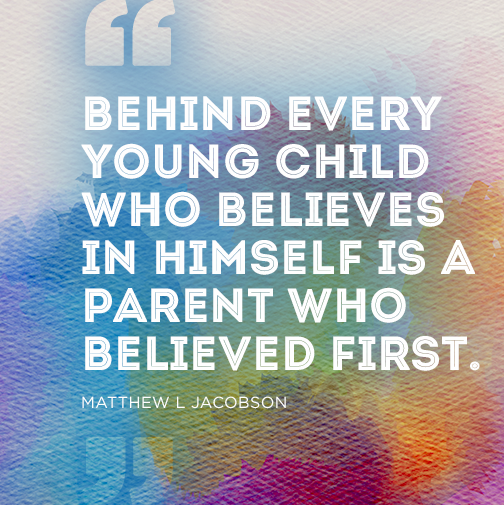 GT World:
Website to assist parents and students advocate
National Association for Gifted Children
: Supports and develops policies to support the diverse needs of gifted learners. A website full of never ending information and support for parents, students, and educators.
Indiana Department of Education:
The Indiana Department of Education (DOE) site is a great way to stay connected on things coming straight from the state and from Dr. McCormick, the State Superintendent of Public Education.
Helpful books to read:
The Gifted Kids Survival Guide for Ages 10 & Under

by Judy Galbraith

Gifted Chidren: Myths and Realities

by Ellen Winner

Guiding the Gifted Child by James Webb
The Survival Guide for Parents of Gifted Kids

by Sally Walker